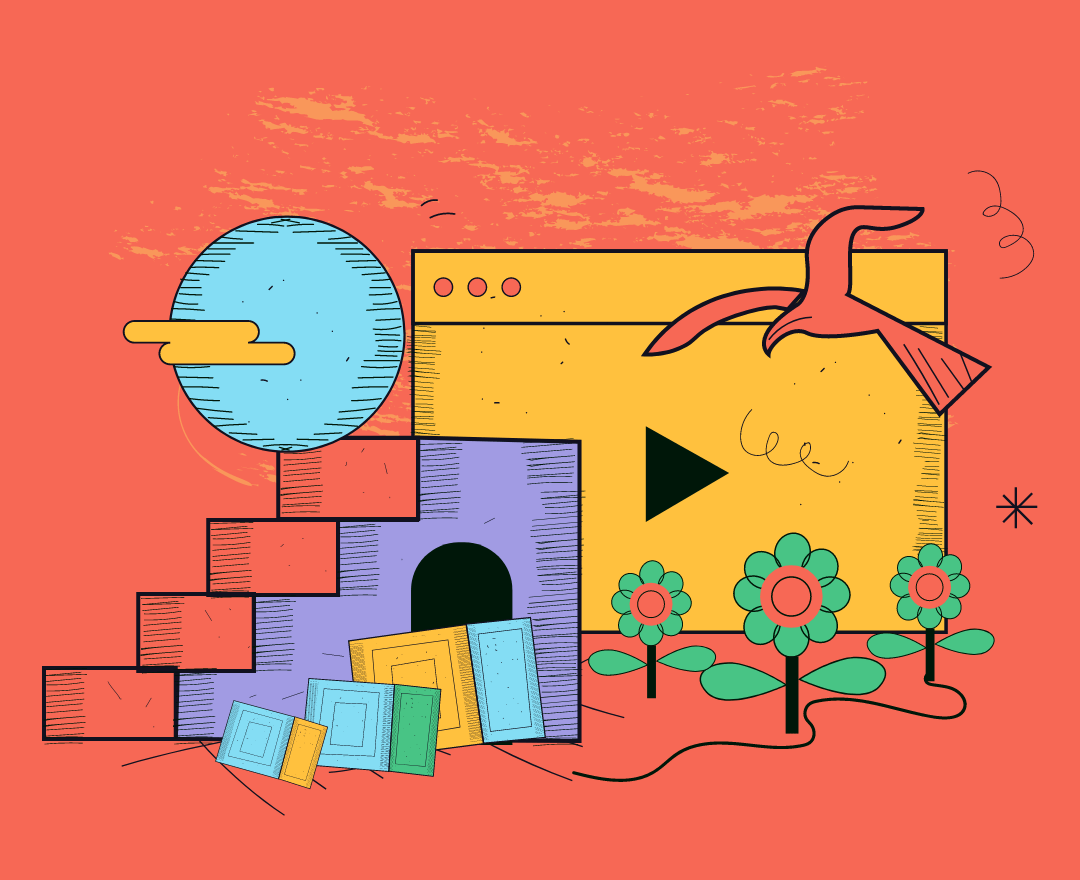 Motion Graphics
Deliver your message and idea in an interesting story mixed with our experience in writing, illustration, animation and the coolest sound effects to ensure that your message being delivered in a clear, impressive way and meets your business goals.
Explainer Video
Infographics / Instructional
2.5D animation
Short Movies
UI Animations
Icons
Logos
Presentations
Broadcasting Graphics
GIFs
Get yours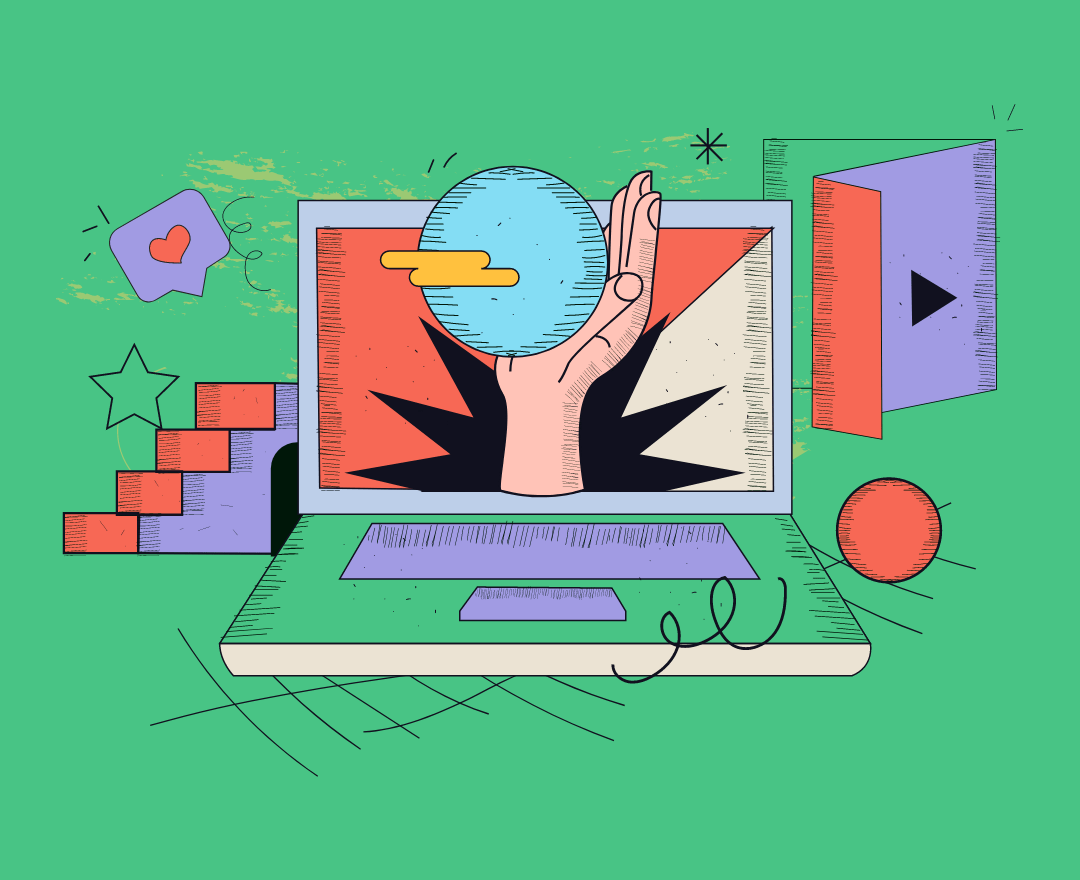 Animation
The greatest way to communicate with your audience is to be realistic or semi-realistic. This is what we can provide through Animation. So, we bring your message to life through our talents, to ensure that delivered in a clear and impressive way that meets your business goals.
Traditional animation
Stop motion
3D computer animation
2D based animation (Collage)
Whiteboard Animation
Get yours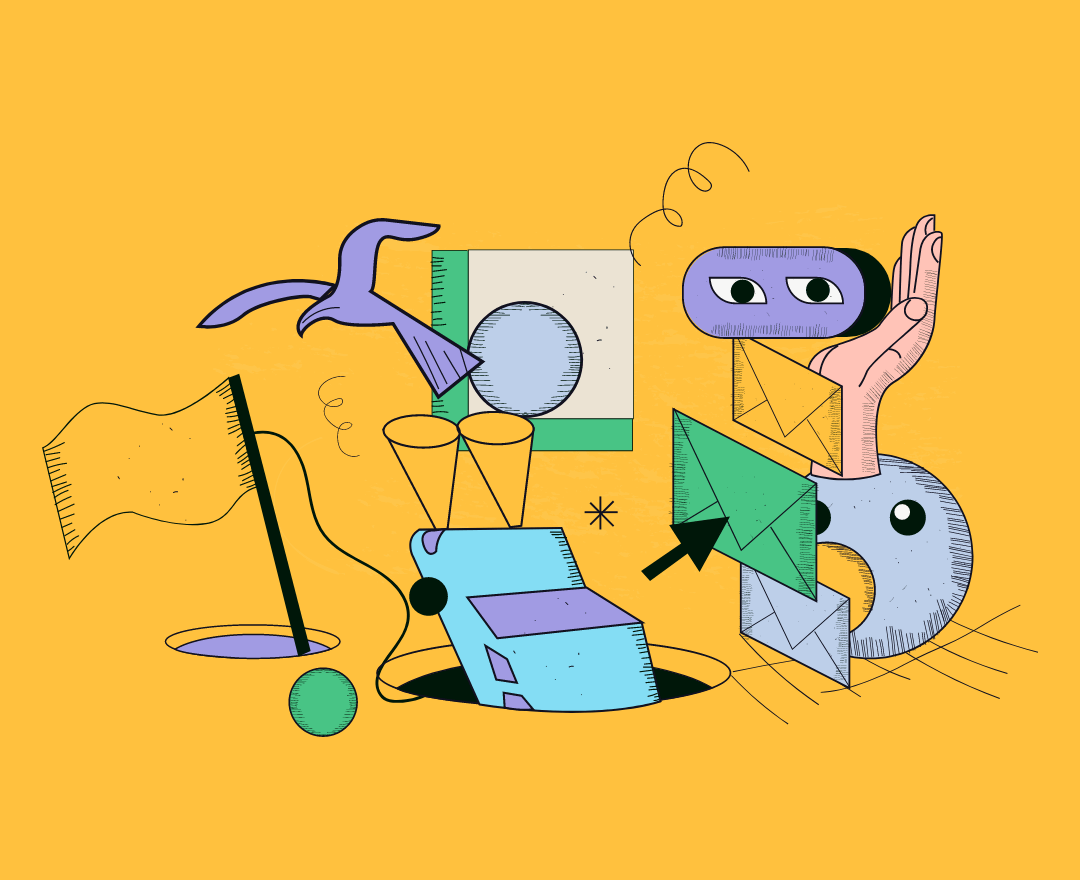 Illustration
Creating a unique style in today's world is challenging, here comes our illustrators to set your business apart. Through imaginary eye-catching and impactful artworks.
Storyboards
Shooting-boards
Vector graphics
Character design
Digital painting
Ink illustration
Collage illustration
Get yours