Careers at Octagonz
Do you like both teaching and learning? Are you passionate about your craft? Do you like other people? Have a sense of humor? Want to be part of a fun, driven team? Sweet. Let us know how you see yourself adding value to our team.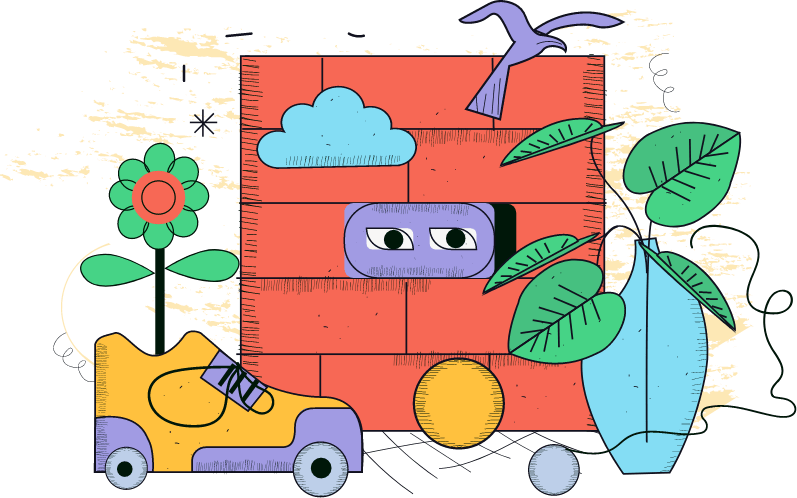 Culture and core values
Octagonz is  a smart-studio. We believe that creative collaboration can happen when we trust each other, and lead with passion so, we love what we do and we are driven, take ownership for our work, and hold each other responsible.
We keep learning, teaching, and growing individually, as a studio and as a community. So, we seek constant and never-ending improvement. We test new ideas and take intelligent risks. We aim to improve what matters most.
We are positive, respectful team players. We build each other up, and are always ready to go the extra mile to help one another.
Our core values are:
Integrity and Ethics, Respect, Innovation (Not Imitation), Continue to grow, Quality over quantity and Bring good vibes.