Stories worth telling!
We believe that our integration of performance shall help you! By creating stunning videos that can captivate your audience and achieve your goals.
Do you have a worth-telling story? Do you want to introduce your product to a larger audience? Do you want to explain what your business is all about?
We are Octagonz
We are specializes in animation, illustration and motion graphics, focus on making clients' needs met by delivering unique high quality animated stories, and produce visual solutions. Which promotes your idea and communicate your message in highly effective way.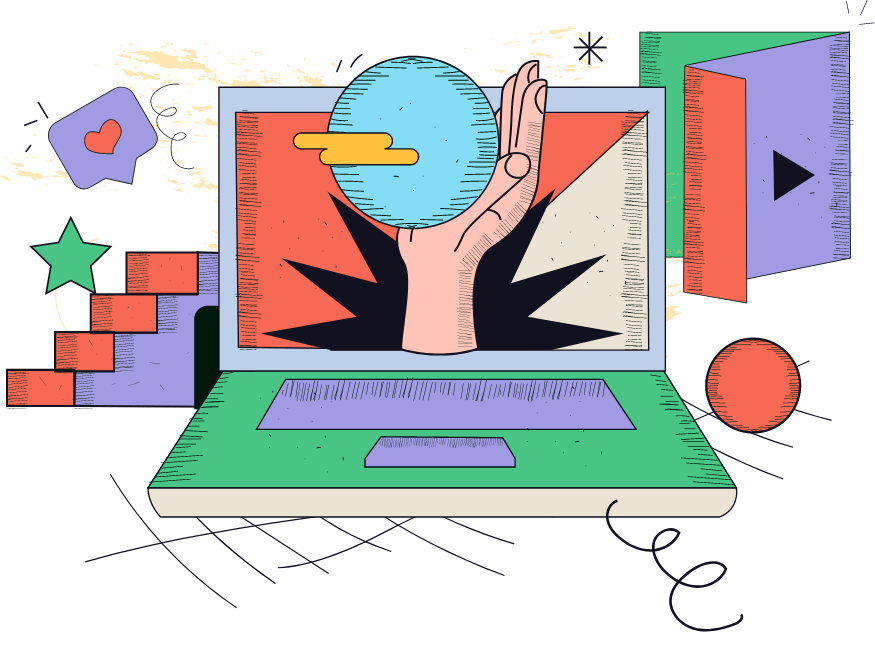 Philosophy
Why octagon? Octagons has related characteristics to the animation industry, inspires our name. The Octagon shape is an eight-sided figure with eight equal angles which hold its edges together.
This feature inspires our work, which also centered on eight core competencies and values that characterize the services we deliver. These values are Integrity, Quality, Professionalism, Passion, Collaboration, Commitment, Creativity and Competence.
Each octagon is constructed from different shapes, while represents different key-frames. In addition, our work is all about how shapes can move to produce beautiful animation and powerful narratives. As the sum of octagon internal angles is 1080°, which represents the highest Full High Definition (HD) quality and this is what we always aspire to provide you.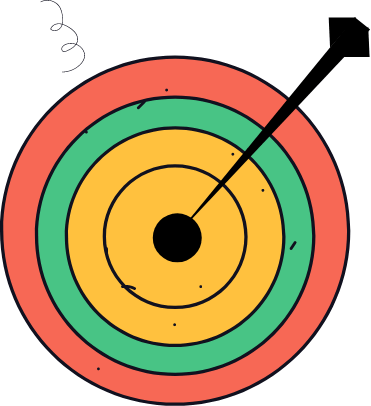 Vision
To become a competitive, well-branded and leading animation studio, and the go-to place for clients seeking to create high quality video content that can captivate their audience and achieve their marketing goals.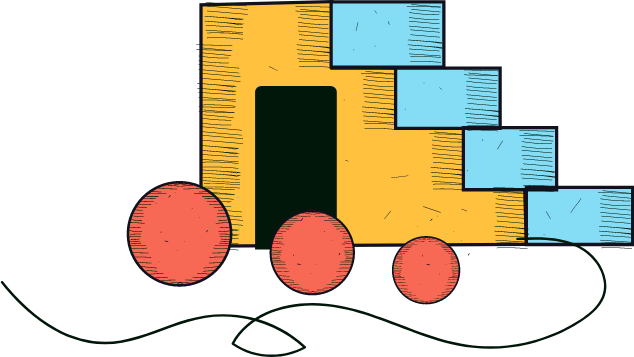 Mission
Integration of performance, focus on making clients' needs met by delivering unique video content and visual solutions.
Creating great working environment promoting: trust, honesty, communication, empowerment, accountability, teamwork, mutual growth of our artists and our studio, active participation in animation industry.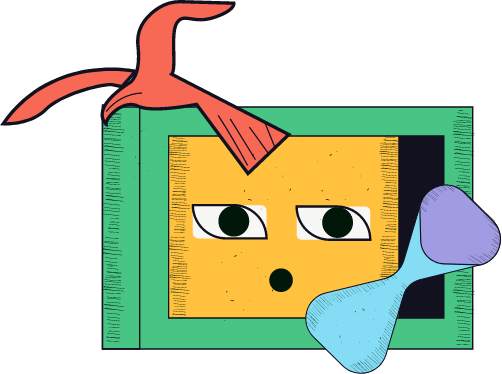 Partners & testimonials
Specter Production KSA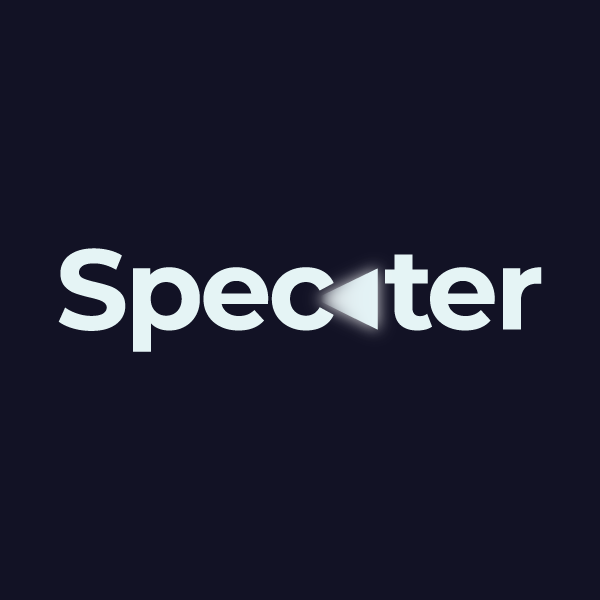 Youth – Oman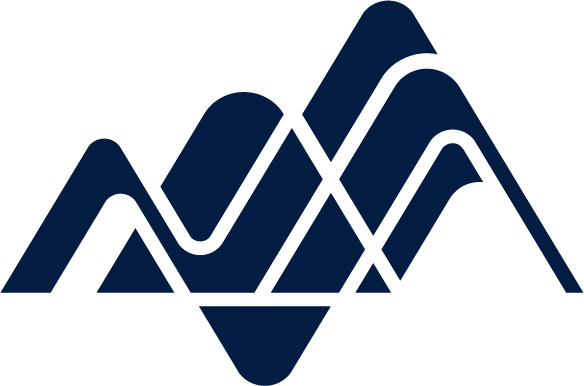 CC Energy Oman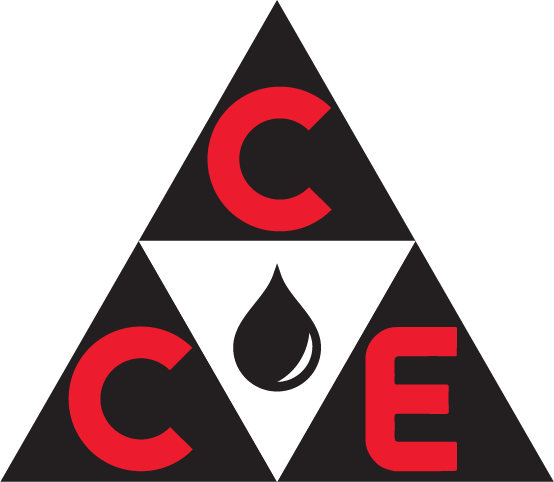 Donations KSA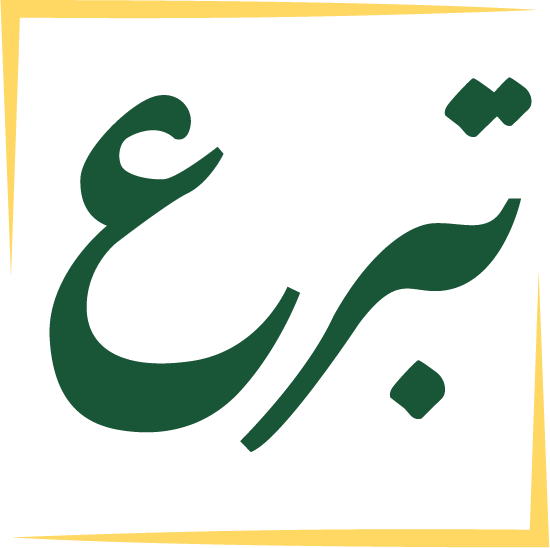 eBinaa Oman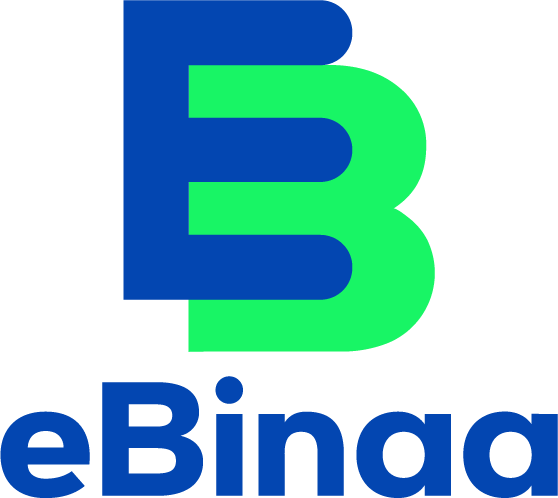 Global Oman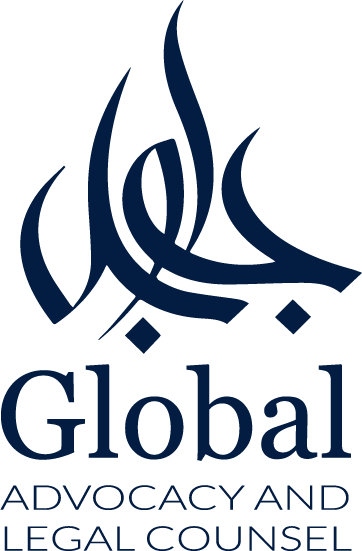 Heros – Bahrain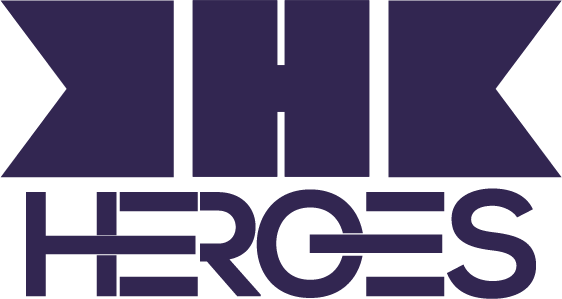 HHSK Bahrain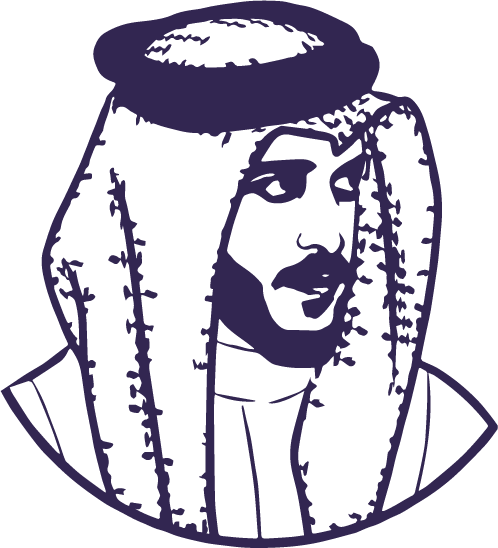 HR Ministry KSA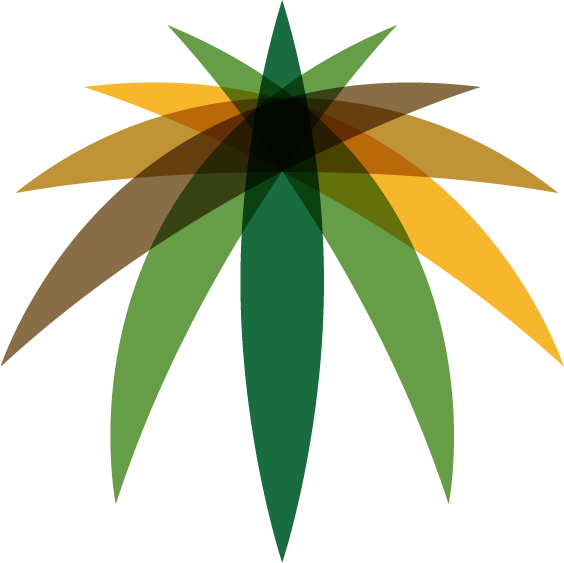 Ministry of Environment KSA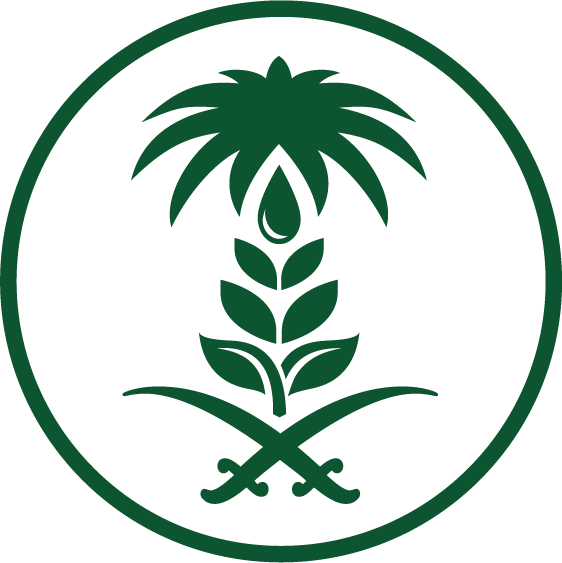 Nafas Oman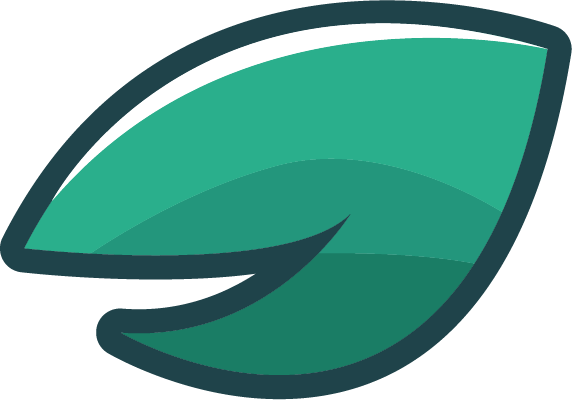 Newasel Bahrain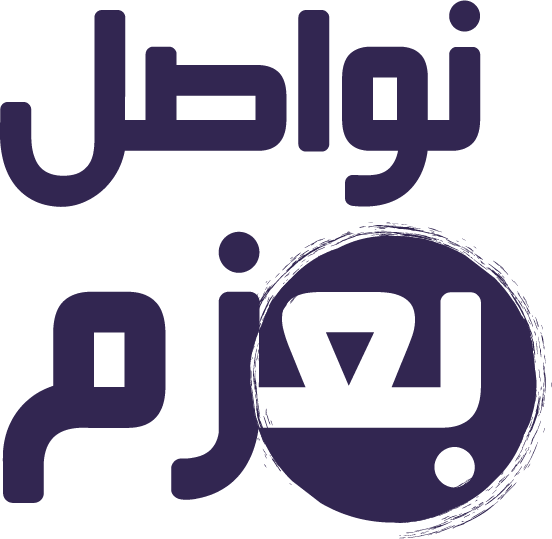 Your Talent at Home Bahrian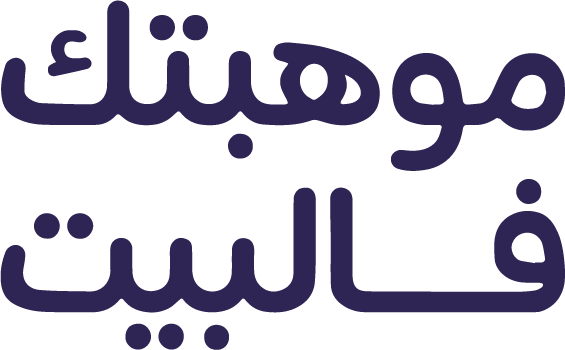 Tibiaan Oman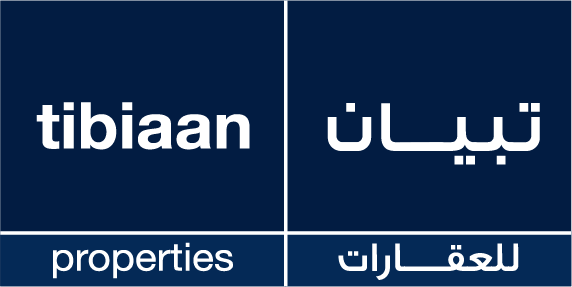 Smile of Bahrain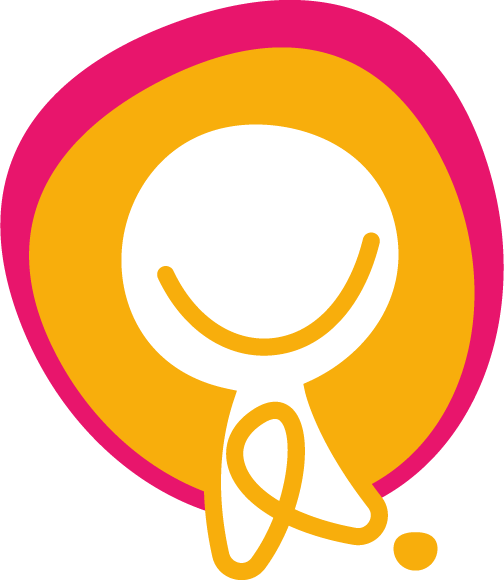 Oman Diwan of Royal Court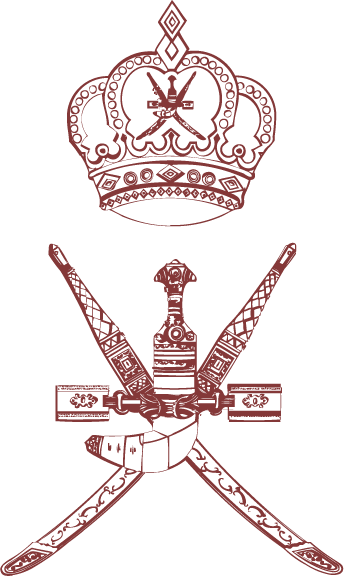 ---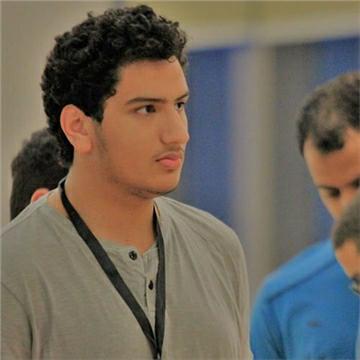 Ahmed Al-Huwaymani
Chief Executive Officer at Twelve Unicorns

Working with Octagonz was a pleasure not be forgotten, from the moment he started to work on the projects with us until the delivering dates. They are dedicated and well organized at their work, I will never hesitate to do business with them again.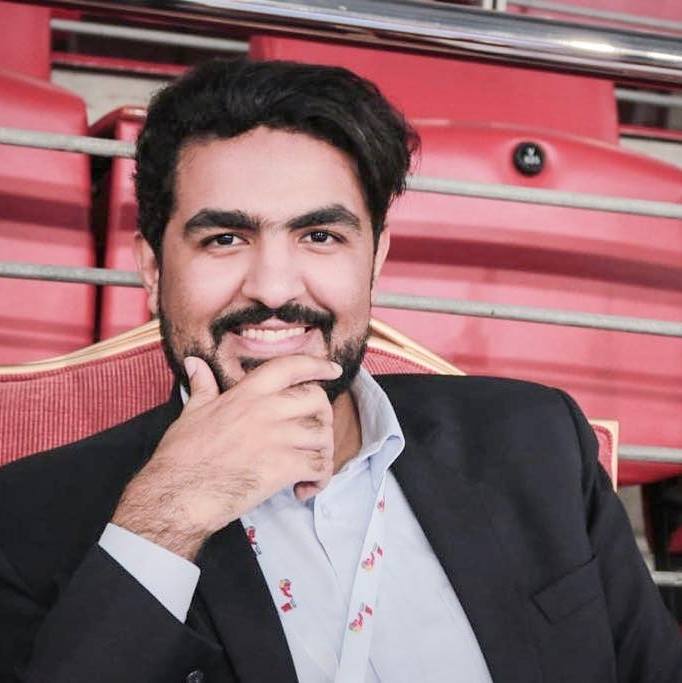 Yousif AlSayegh
Owner at PASTEL Production

They are very creative and experience, I wish them all success and I really recommend them if you are looking to solution out of the box.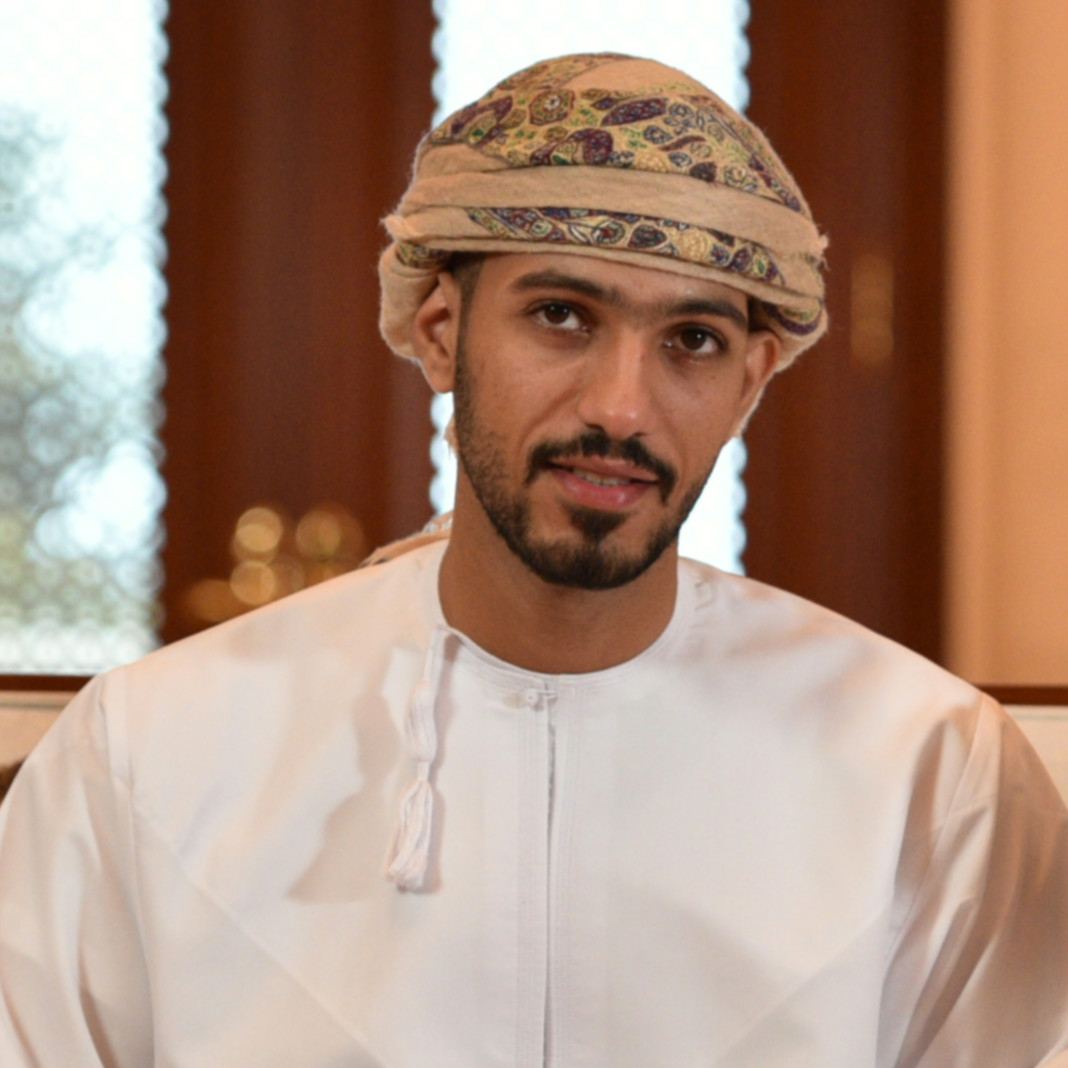 Saif Al Essai
Nafas App Founder – Oman

We wanted a video, and they delivered a master piece! To the point, I did not ask for edits afraid to ruin the masterpiece. Transparency, time commitment, stage by stage feedback and deliverables, a 5 star ⋆ experience.

On the ground
Marketers agree that video ads have higher ROI, and have the highest organic reach of all types of content on the social network. So video content is on its way to becoming a massive trend. The problem is when you want to create video content you have to face the three primary factors:
Quality
Represented by fit-to-purpose that the project must achieve to be a success.
Time
Represented by the available time to deliver the project.
Cost
Represented by the amount of money or resources.
The perfect mix-and-match between these factors is extremely challenging, as clients aim to get the highest quality at the lowest possible cost and within the shortest time-frame.
In normal situations one of these factors is fixed and the other two vary in inverse proportion to each other. For example, time is often fixed and the quality will depend on the cost or resources available. Similarly, if you are working to a fixed level of quality then the cost of the project will largely depend on the time.
We at Octagonz provide you out of the box solutions to come up with an optimum equation using those three factors. And deliver you high quality in the shortest time given fixed resources whenever possible. We create a culture of exploration and experimentation, guided by the brand strategy and a creative brief.